Hello there! We're so glad you want to create a wilder future with us.
This campaign is now closed, but you can still: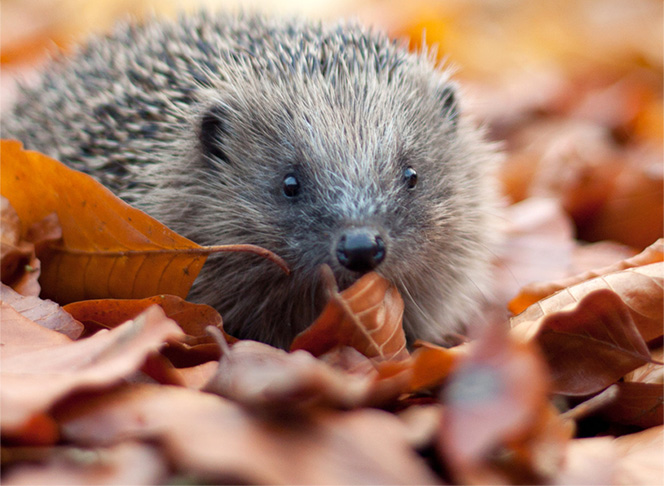 ---
In a wilder future, nature will be recovering across at least 30% of land and seas by 2030: you can help!
This will mean our struggling wildlife can have a chance to recover, and the beautiful wild places that store carbon and help us tackle the climate crisis can be restored.
Wildlife Trusts need your help to turn things around...